Hello fellow Disney Freaks!
This last week, Disney's D23 Expo took reign at the Anaheim Convention Center and announced some of Disney's biggest projects for the Walt Disney World theme parks. Here's some of the most exciting news for what the future holds in Orlando, Florida!
One of the biggest and most exciting plans for Walt Disney World is the upcoming Star Wars themed lands. Satisfying both Star Wars fans and mere thrill seekers, the land will take up a total of 14 acres and include two major attractions. Not only will the land take guests upon the Millennium Falcon for a galactic mission, but guests will also be able to enjoy some of Disney's more original attractions such as Star Tours and the Jedi Training Academy.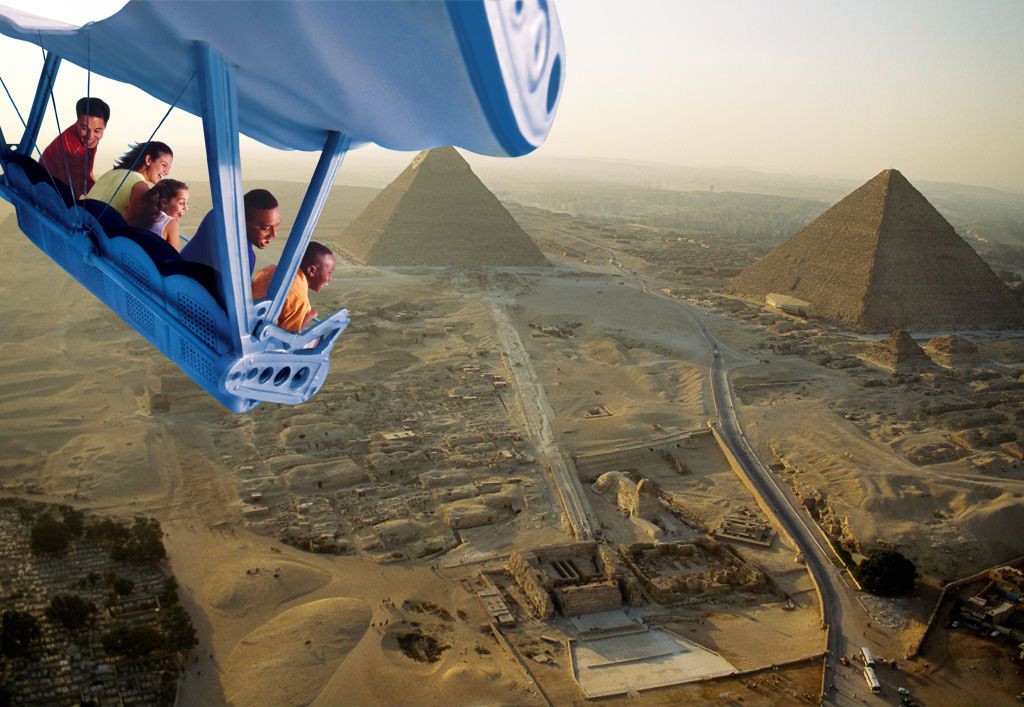 While California is beautiful with it's vast and different landscapes, why stop there when you can see the World!?!? Next Year, guests at both Walt Disney World and Disneyland Resort will be able to travel the World in a four dimensional flight experience. This attraction will be replacing the classic Soaring Over California attraction and will resemble the special effects used in Shanghai's attraction Soaring Over the Horizon.
Taking a Safari is great in the light of the day when the animals are grazing and the colors of the sky and earth are breathtaking, but imagine what it would be like in the dark with a diverse number of lights and lanterns to brighten the night sky. Soon, Walt Disney World's Animal Kingdom will transform at sun down as live performers and lights entertain in the show, "Rivers of Light" and the Kilimanjaro Safari ventures out into the wilds of the African nighttime.
Well, that's all for tonight folks! More Disney news is headed your way so keep up to date with postings. Also, make sure to click on my profile and take a quiz on which attractions you are most excited about!
"By nature I'm an experimenter. To this day, I don't believe in sequels. I can't follow popular cycles. I have to move on to new things. So with the success of Mickey, I was determined to diversify." -Walt Disney